News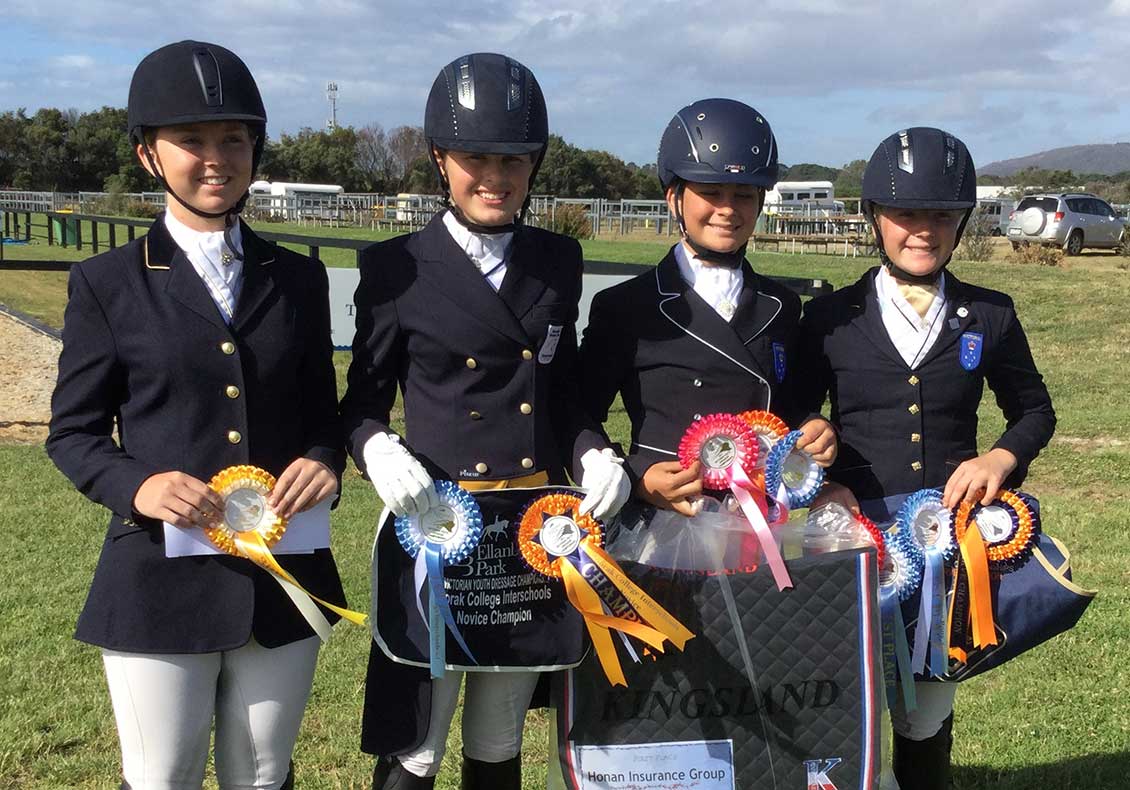 17 October 2017 MEDIA RELEASE (For Immediate Release) The Organising Committee of the 2018 Australian Youth Dressage Championships is delighted to announce that the...

Trevor King - aged 82. We are saddened by the passing of Trevor King. Trevor had been involved with the sport since the 1956 Olympic Games. He was a member of the EFA...

Official reaccreditation Seminar for A, B & C level Dressage Judges | Official Workshop for all other levels & Coach Updating Points WITH WORLD RENOWNED FEI 5* DRESSAGE...
National News

The Tamborine Equestrian Group have partnered together with Eventing Queensland to produce the Southern Steel Group International Three Day Event and are breaking all...

At the age of 20, Maxine Lange fell from a horse and fractured the C1 vertebrae in her neck. The injury caused her to lose her balance and she was told by doctors that she...

High Performance's Sports Coordinator, Stefanie Maraun, Sports Science and Sports Medicine Coordinator, Dr. Alison Alcock, and National Para-equestrian Selector,...