News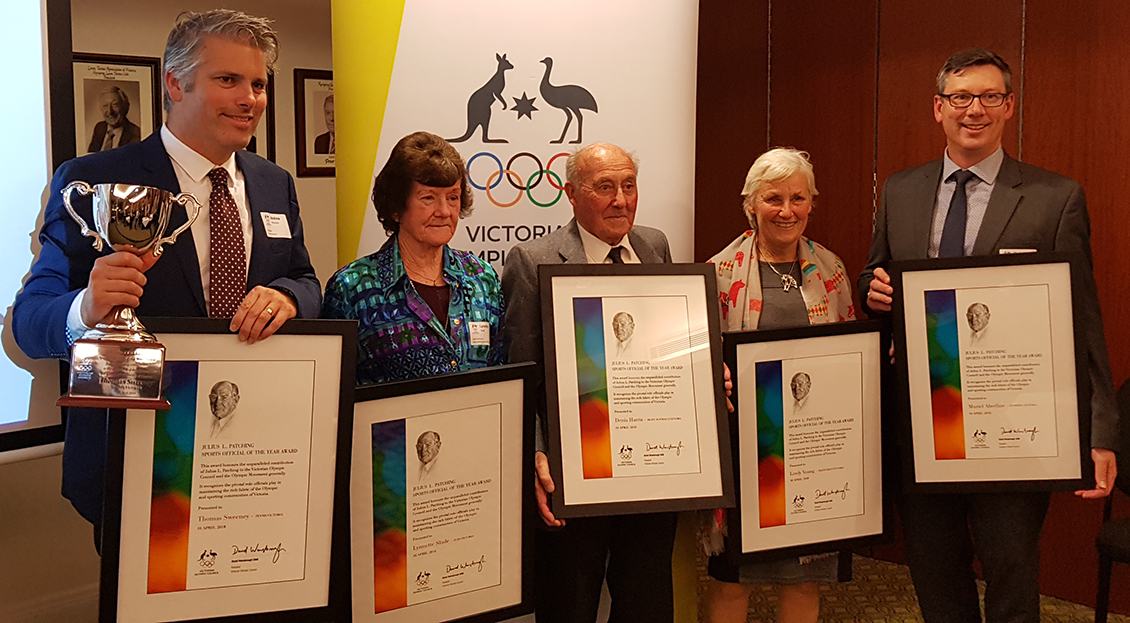 Last week, Matthew Brown, CEO Equestrian Victoria and Clint Rose, Chair Jumping Victoria, were proud to accompany Lindy Young and husband Peter to the Victorian Olympic...

Equestrian Victoria (EV) today announced that board director Tom Lupton had tendered his resignation effective immediately, due to external business pressures and...

Results Update: 16 April 2018 The 2018 Horseware Australia Victorian Interschool Equestrian State Championships concluded successfully last week at Werribee Park...
National News

NSW Central Coast dressage rider, trainer and coach Gina Montgomery is preparing to take to the arena in Australia's premier international dressage event, the 2018 Otto Sport...

Australia's most prestigious international dressage event, the Otto Sport Australia Sydney CDI, is not only a showcase of the nation's most talented horses and riders...

After two and a half years leading Equestrian Australia (EA) Paula Ward is expecting her first child. Consequently she will be leaving EA at the end of June when her...