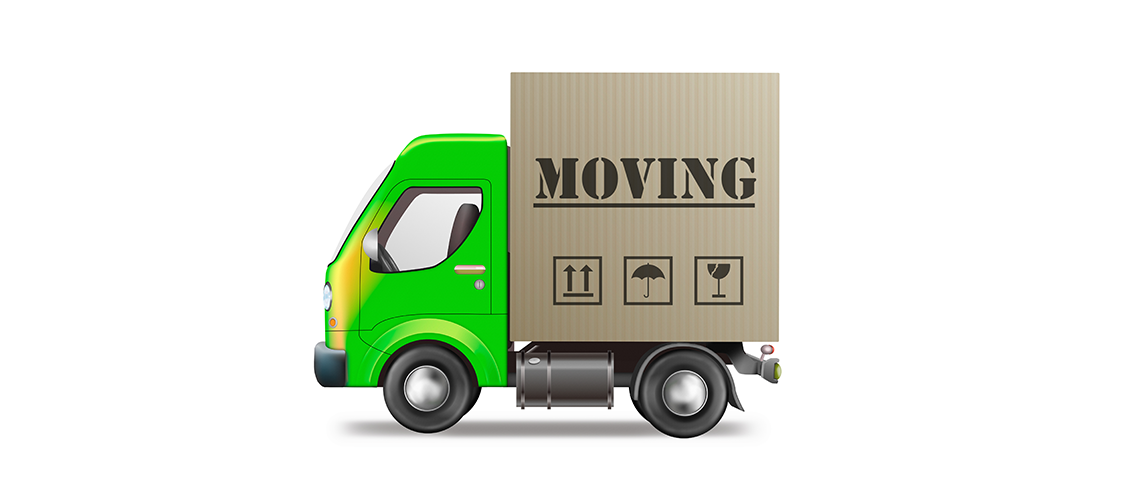 EV is MOVING
EV is moving offices!
As of the 9th October the EV office will be located at 400 Epsom Rd Flemington. Our contact phone numbers will stay the same.
EV and our members will benefit from the move through:
reduced rental costs
improved internet access
an improved office environment
a central contact location for our members and clubs
and access to excellent meeting and training facilities.
Pop in and see us after the 9th!