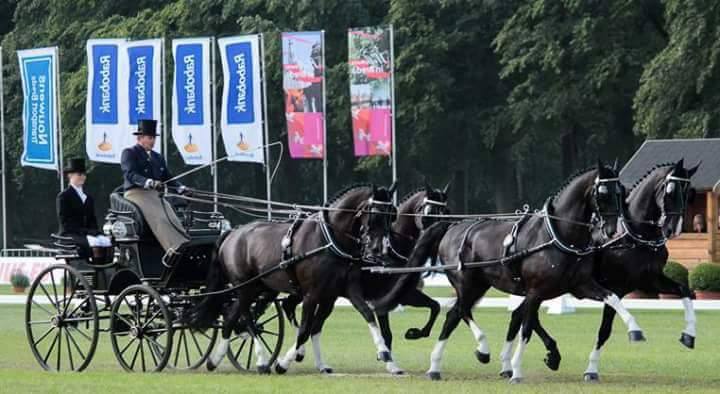 Boyd Exell Victorian Clinic | January 2017
Hosted by: NCDV (EA) & OHCDC (ACDS)  
Dates: 16,17 & 18th January 
Venue: Greenvale Equestrian Reserve, Section Rd, Greenvale  3057
Price    Fencesitter  $50/day prepaid Fencesitter  $60/day on the day. No maximum limit on fencesitters.
Lessons $250/lesson (Soldout )
Reserve lesson list available. Please complete and forward Booking Sheet.
FULL INFORMATION AND CONTACT DETAILS:
 Boyd Exell clinic information and booking sheet January 2017 - Final.pdf
Boyd has a lot to offer to all disciplines both driven and ridden. We would love to see all FEI disciplines, all EA disciplines, Adult Riders, Pony Club (K Certificate), Hunt Clubs attend the clinic to watch the great Australian Equestrian Multiple World Champion Boyd Exell OAM.