Technical Delegate & Course Designer Seminar Report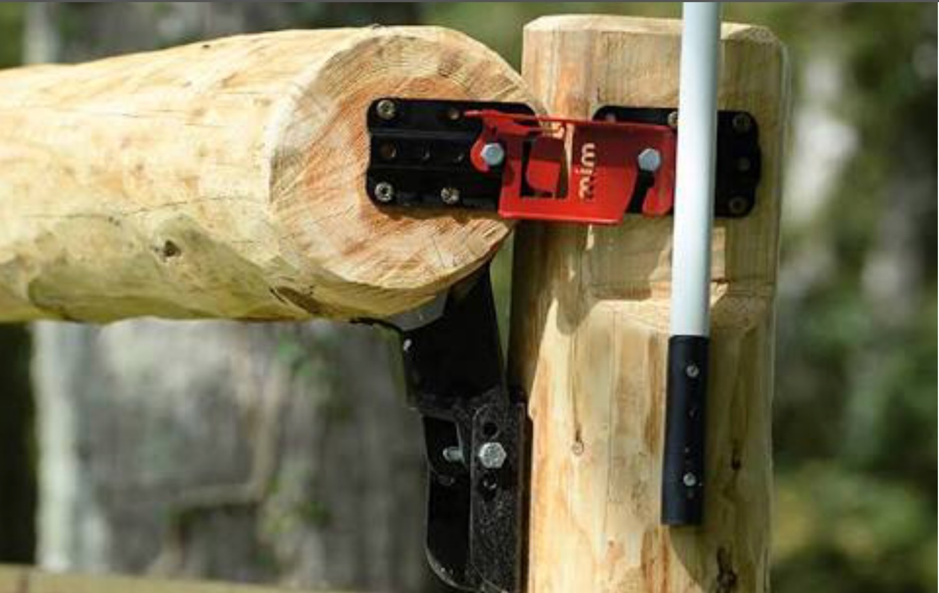 On the 14th and 15th July the annual TD and CD seminar was held at Werribee. 
The weather was amazing – the sun shining and no rain in sight. 
The presenters for the weekend were Roger Kane and Ewan Kellett and what an excellent job they did. There was a lot of great discussion, rule book tests done and best of all the redesigning of the cross country course with unlimited funding!!! It was so good to have such an interesting group of people involved in the weekend who all had a lot to offer.
We are looking for more people who might be interested in becoming an official – Technical Delegates, Ground Jurors, Stewards, Course Design.
If you are interested please contact the Eventing committee - email: [email protected].
Judy Croagh