Driving News

Equestrian Australia is once again accepting expressions of interest for Driving National Selectors. Position descriptions and application forms can be found on the...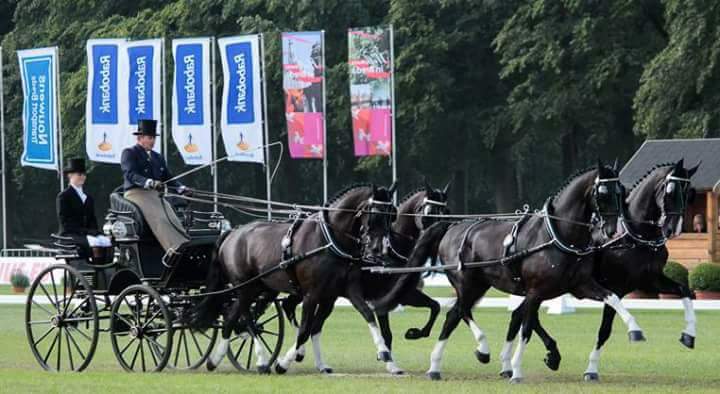 Hosted by: NCDV (EA) & OHCDC (ACDS) Dates: 16,17 & 18th January Venue: Greenvale Equestrian Reserve, Section Rd, Greenvale 3057 Price Fencesitter $50/day...

Some 46 four-in-hand drivers from 17 nations, including world champion and title defender Boyd Exell from Australia, are getting ready for the titanic battle, which will...