Equestrian Victoria Young Ambassador of the Year
YOUNG AMBASSADOR WEEKEND
The Young Ambassador of the Year weekend is one which all our Junior and Young Rider members look towards on their Equestrian Calendar. The award is aimed at recognising athletes aged between 16 – 21 (14 – 21 Show Horse) who demonstrates outstanding sportsmanship, performance, contribution to sport and leadership qualities in their chosen discipline. 
It highlights the importance of being more than just a winner, with the shortlisted Top 10 finalists attending a specialised training weekend catering to the professional and personal development of the riders. 
The Top 10 Finalist Weekend is a showcase for all four disciplines (Dressage, Eventing, Jumping and Show Horse), attended by the 10 finalists to determine the Top 3 shortlisted nominees. The Top 3 nominees will then be invited to attend an online interview with the selectors which will determine the 2020 Discipline Young Ambassador for 2020.  
"
Congratulations

 to our 2020 Young Ambassador's of the Year"
Jumping – Jessica Grant
Eventing – Ruby Crofts
Show Horse – Hannah Bufton
Dressage – Isabelle Luxmoore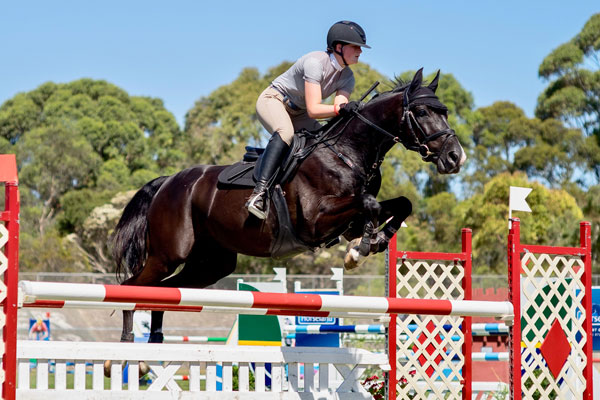 JESSICA GRANT
RUBY CROFTS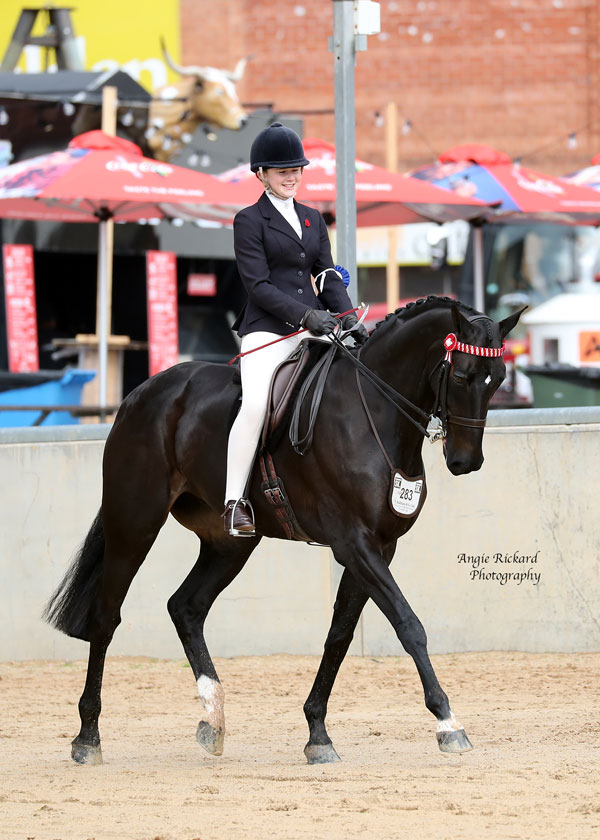 HANNAH BUFTON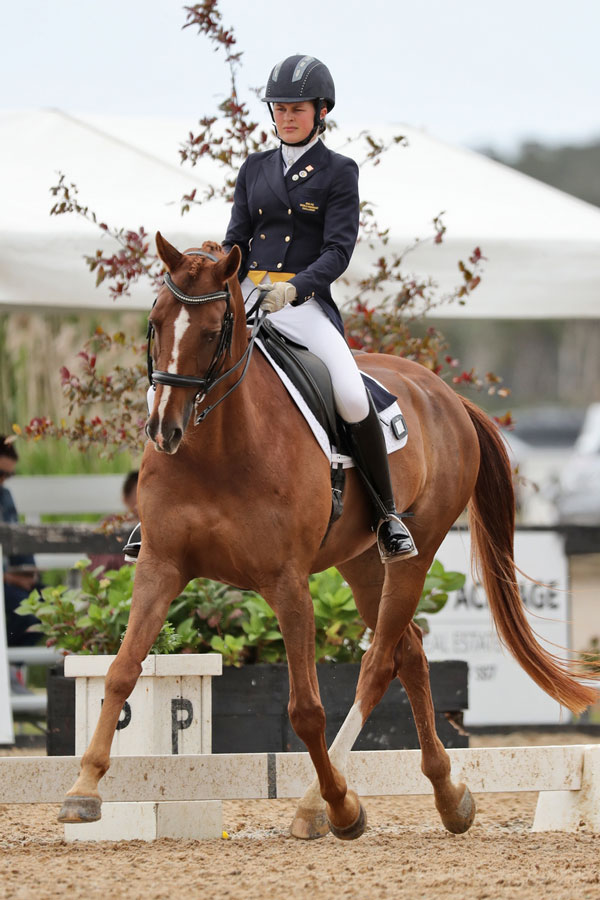 ISABELLE LUXMORE
Top Ten 2020
Congratulations to our Top 10 Finalists, listed below in alphabetical order.
Jumping Top 10 Finalists 
Bella Farmer
Clancy Grant
Hannah Wigg
Hamish Prime
Jessica Grant
Liesel Wright-Smith
Maddison Buckner
Mia McNaught
Nina Griffiths
Tahlia Spagnardi
Eventing Top 10 Finalists 
Bessie Dimery
Edward Darby
Eliza Harvey
Georgia Tivendale
Georgiana House
Lucy Petersen
Mia Wright
Ruby Crofts
Sarah Boatwood
Sophie Bennett 
Show Horse Top 10 Finalists
Charlotte Oberin
Ella O'Doherty
Hannah Bufton
Hayley Gears
Jessica Dertell
Jessica Payne
Kaitlin Labahn-Meyland
Shae Latimer
Sophie Belcher
Stephanie Horton
Dressage Top 10 Finalists 
Brooke Mance
Charlee Martin
Eliza Bell
Emily Yeoman
Isabelle Luxmoore
Jemma Geysen
Jorjia Beard Adams
Lindsey Ware
Natasha Moody
Sophie Taylor
OUR SPONSORS


---
Read all about the Young Ambassador selection procedure - download the document below:
EV Young Ambassador Procedure FINAL May 2020.pdf 
---
For further information about the 2020 Young Ambassador Award and selection conditions please contact, Emily or Deena via email at: [email protected] or [email protected]