News

The Interschool Committee had their general meeting on the 13th of June, 2023. Please see the minutes below.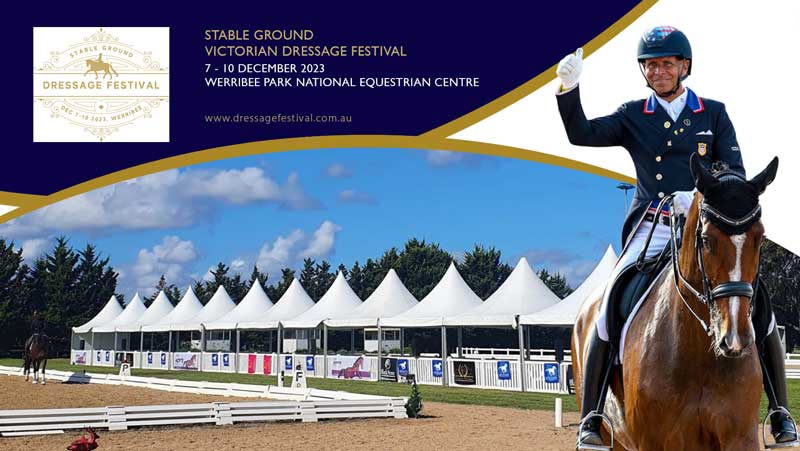 The Victorian Dressage Festival Committee is thrilled to announce that arena construction and maintenance company Stable Ground, owned by Adrian Veneziano has taken up...

The stage is set, and the Victorian Team looks forward to welcoming everyone to this year's Championships. With classes commencing on September 30, you can look forward...