Jumping Victoria Youth Program
The Jumping Victoria Youth Squad is a jumping Victoria initiative providing a development pathway from our youngest riders through to high performance. This development program brings together the best Children, Junior and Young Rider Jumping athletes from around Victoria to train with elite level coaches and learn valuable off-horse education. The program run by Jumping Victoria, invites riders <21 years old to apply online and register their interest to be involved in the squad program.
The program has a long history of involving successful world class athletes and developing riders to state and national levels. The program aligns with Jumping Pathway to High-Performance document, and provides a structured pathway to high performance in the Jumping discipline.
Introduction
The Jumping Victoria Youth Squad caters for Equestrian Victoria young members who wish to pursue the Jumping discipline. The program provides a pathway from our youngest riders (Squadettes) through development squads (80 – 120cm Jumping heights) through to the High Performance squad for the top young riders in Vicitoria. The squad provides riders with high quality coaching both on and off their horses together with the opportunity to have a lot of fun and form friendships for life.
Differences Between Squad Groups
The squad level dedicated to riders under the age of 12 who are just starting out in the sport of Jumping and want some direct access to coaching. This level is riders to learn the basics of Jumping and create connections and friendships within the sport.
Development Squad
The biggest intake for the program is within the development squad, this level is for riders competing competitively between 80cm-120cm at affiliated Jumping events around Victoria. The development squads have access to quality coaches and off-horse education to further develop skills and expertise within the Jumping discipline.
High Performance Squad
The level is catered towards the best children, junior and young rider member combinations in Victoria at the time of registration. The High Performance Squad has a specific criteria to enter and is aimed at the best Jumping riders in the state.
Jumping Victoria Youth Squad Format
For any questions, [email protected]
Jumping Victoria Squads are grateful for the support of Hygain. Visit their website: https://hygain.com.au/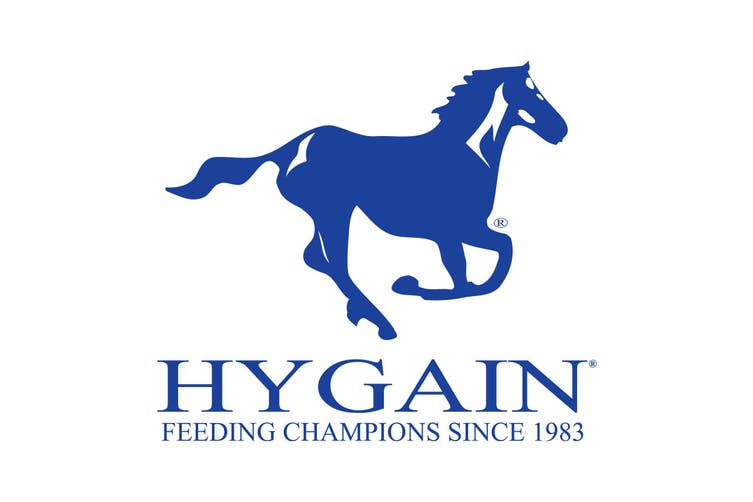 Contact Information  
Jumping Squads Administrator