2020 YOUNG AMBASSADOR OF THE YEAR TOP 3 FINALISTS ANNOUNCEMENT
Congratulations to the following finalists who have been selected as Top 3 Finalists for the 2020 Young Ambassador of the Year Award!
For the remaining finalists, you should be super proud of yourself. Your journey with the Young Ambassador of the Year Award does not have to end here. From the time applications opened, to the end of the Top 10 activities, you have not made it easy for the selectors. Keep up the great work and sportsmanship. We hope to see you all again next year.
2020 Young Ambassador of the Year Top 3 Finalists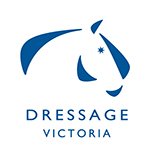 Brooke Mance
Isabelle Luxmoore 
Lindsey Ware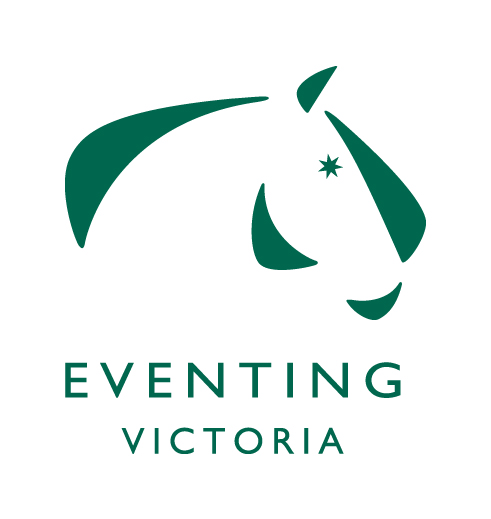 Ruby Crofts
Sarah Boatwood
Sophie Bennett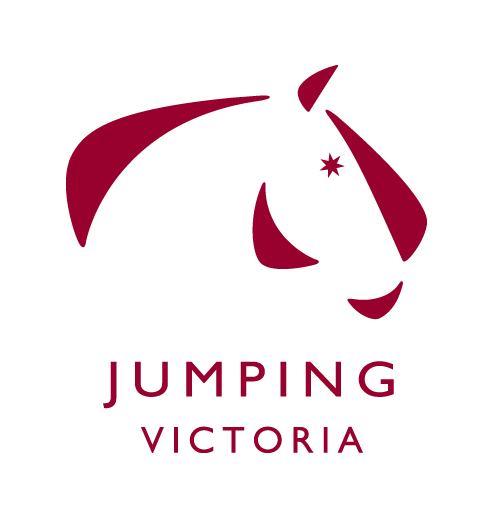 Hamish Prime
Jessica Grant
Nina Griffiths
Charlotte Oberin
Hannah Bufton
Jessica Dertell
Order of names have been done in alphabetical order.
Please note: the decisions of the selectors are final.
If you are selected into the Top 3 you will be contacted shortly with further information in relation to your interview.
If you have any questions please email [email protected]
Kind Regards,
Your friendly Young Ambassador Admins