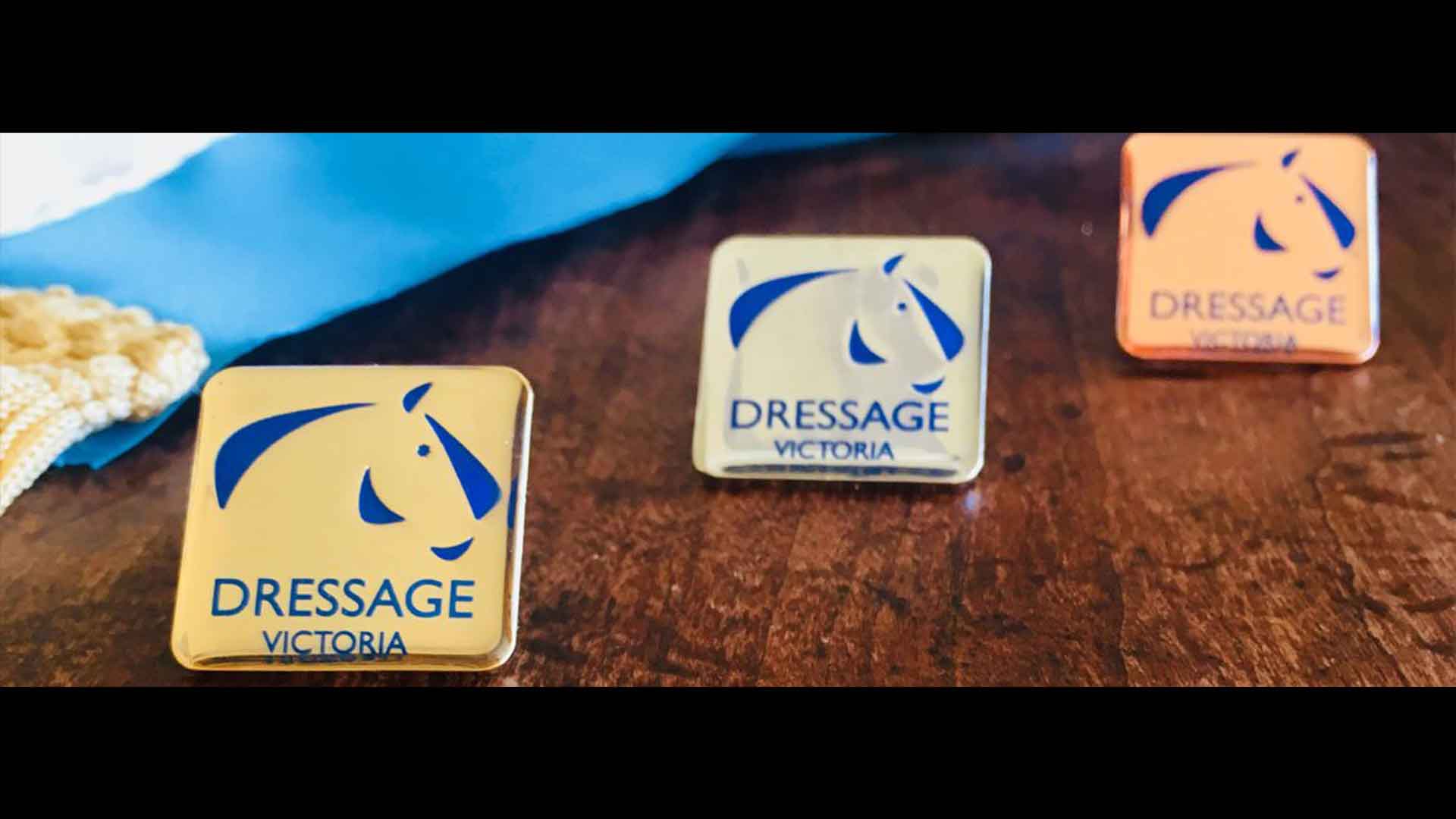 Dressage Performance Medals for 2019 - The Winners
Dressage Victoria congraltulates all winners of the DRESSAGE PERFORMANCE MEDALS FOR 2019.
The Dressage Victoria Performance medals will be presented by Dressage Victoria at the Festival at 6:00PM during the Saturday night program. NOTE: Time change from 6.30PM to 6:00PM.
The Serata Equine Dressage Festival is on now at Boneo Park Equestrian Centre, 312 Boneo Road, Boneo.