News
ALL pre req forms for ALL levels - G to A, YH, PE and those judges returning to the judges list - have been updated and all can be found on the EA website –...

Applications are now open for the Prydes Easi Feed High Performance Squad December Intake. APPLICATIONS CLOSE FRIDAY 20 DECEMBER 2019 The new squad will be announced...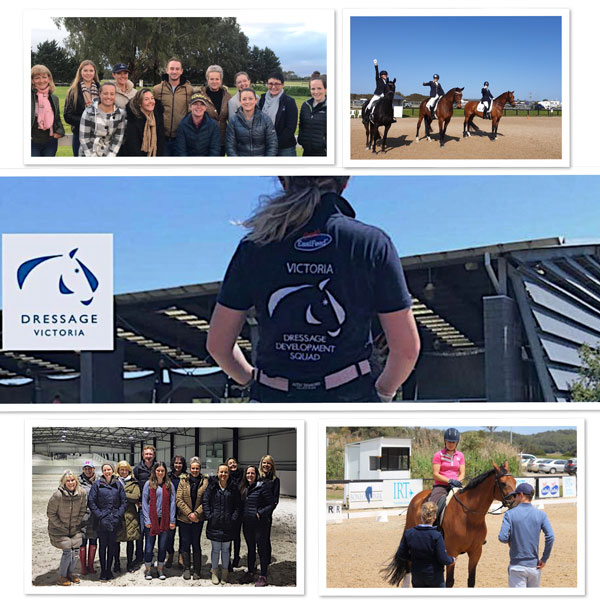 Pryde's EasiFeed Victorian Dressage Development Squad (VDDS) 2019/2020 Half Yearly report As the year draws to a close, we would like to update Equestrian Victoria on...