About Interschools
Interschool Equestrian is one of the fastest growing sports in Victoria, with the number of competitors, supporters, coaches, officials, judges and volunteers estimated in the thousands.
Interschool equestrian competition in Victoria runs in several streams, as set out below.
VICTORIAN EQUESTRIAN INTERSCHOOL SERIES
The Victorian Equestrian Interschool Series, or VEIS, is a series of dressage, show jumping and combined training events run by schools across the state, including a Grand Final event at Werribee in July.
There are three regional competitions within this series - Barwon, Northern and South East - and the series provides a pathway to the national championships for dressage and show jumping.
For more information visit www.veis.com.au
---
VICTORIAN INTERSCHOOL STATE CHAMPIONSHIPS
The Victorian Interschool State Championships is a five-day event run in April each year at Werribee Park Equestrian Centre. It features dressage, show jumping, combined training, show horse, novelty and handy mount classes for primary and secondary students, and also provides a pathway to the national championships.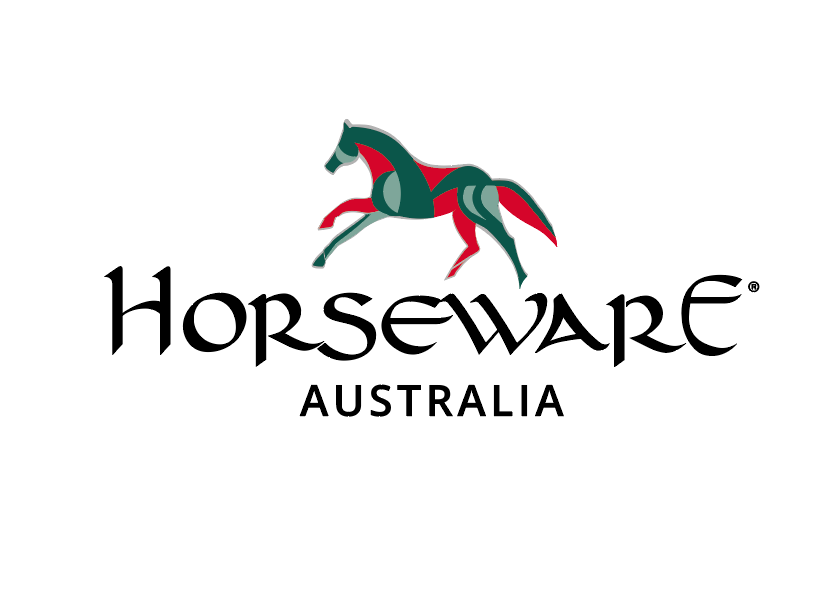 This year's event – the 2018 Horseware Australia Victorian Interschool Equestrian State Championships – is on 4-8 April at Werribee Park. For more information please visit
Website http://www.equestrianinterschool.com.au
Facebook https://www.facebook.com/InterschoolsVictoria/
---
INTERSCHOOLS EVENTING
Due to the complexity of running horse trials, Interschools Eventing is run as part of the Equestrian Victoria eventing series. In 2018 there are five events that serve as interschools qualifiers: Tonimbuk, Heytesbury, Ballarat, Tintern and Woady Yaloak Horse Trials.
For more information visit http://www.vic.equestrian.org.au/eventing/seasonoverview
---
AUSTRALIAN INTERSCHOOL EQUESTRIAN CHAMPIONSHIPS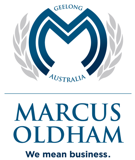 The National Interschool Equestrian Championships are held annually in alternating states, with the last three years in Werribee, Sydney and Toowoomba respectively. This year's event, the 2018 Marcus Oldham Australian Interschool Equestrian Championships, will be held from 1-4 October at Werribee Park and expects around 500 interschool competitors and several thousand additional family members, supporters, volunteers, coaches, judges and other officials to attend.
Selections for the Victorian team to compete at the National Championships are made as follows:
Dressage and show jumping – the top two place-getters in each class of the VEIS series and the state championships respectivelyS
Combined training and show horse – the top four place-getters in each class at the state championships
Eventing – the top four from each class in the EA eventing interschools series
For details of how to qualify for the National Championships please see the State Championships schedule http://www.equestrianinterschool.com.au/event-info/event-schedule/
The National Championships schedule and website will be available later this year.