Pryde's EasiFeed Victorian Senior State Dressage Squad

CURRENT (2018/2019) SQUAD MEMBERS
Updated 5 March 2019
The Pryde's EasiFeed Victorian Senior State Dressage Squad is designed to be the goal of dressage riders throughout our State, and combinations selected onto this squad are the best performing combinations of the year.
The Aims of the Pryde's EasiFeed Victorian Senior State Dressage Squad are to:
Provide a platform for the best Victorian horse and rider combinations to regularly access world class dressage instruction
Provide a holistic approach to the athlete's competition preparation by delivery of complimentary education in all facets of the sport including horse management, ASADA, media and psychology
Develop a sense of camaraderie and professionalism in the Victorian team
Provide a pathway to National Squads
QUALIFYING PERIOD
Eligible scores will be taken from the preceding 12 months. ie – for the July intake, scores eligible scores will be from July 1st to June 30th, and for the December intake - from December 15th 2017 (after the DF) to December 15th 2018.
Applications are now invited for the PRYDE'S EASIFEED VICTORIAN SENIOR STATE DRESSAGE SQUAD for the period December 31, 2018, to June 30 2019.
Successful combinations will be expected to sign an Athletes Agreement which sets out certain criteria and obligations which need to be met. Please read and sign the agreement which can be downloaded along with the Senior Squad Application Form below.
DOCUMENTS
LINKS
CONTACT
Dressage Coordinator - Equestrian Victoria
[email protected]
SPONSORS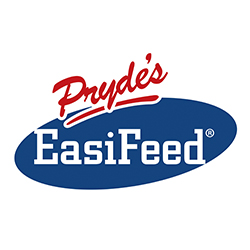 Visit Pryde's EasiFeed website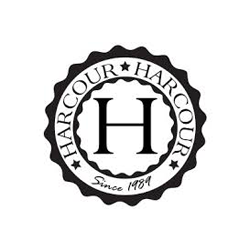 Visit Harcour's website 
---