Hygain Victorian High Performance Dressage Squad
ABOUT THE SQUAD
The High-Performance Dressage Squad (HP Squad) was formed in 2013 to provide a platform for the best Victorian horse and rider combinations to regularly access world-class dressage instruction, including a holistic approach to each athlete's competition preparation.
The Squad is reviewed in June and December for those combinations who have obtained the necessary scores to qualify. 
Current Squad Year 2021/2022
| | |
| --- | --- |
| Intake 1 | Qualifying period |
| 1 July 2021 – 30 June 2022 | 1 July 2020 – 30 June 2021 |
| Intake 2 | Qualifying Period |
| 22 December 2021 - 30 June 2022 | 15 December 2020 – 14 December 2021 |
Successful combinations will be expected to agree to an Athletes Agreement which sets out certain criteria and obligations which need to be met.  Please read and accept the agreement below.
Those not meeting requirements will not qualify for future squad selection.
Those applying and successful for the December intake will remain on the squad for 6 months until the end of June when everyone must reapply.
DECEMBER INTAKE
Congratulations to the successful riders for our December intake. Full details in the document below, including new members:
Criteria Required for Squad Inclusion
Please read the following information before applying. You may apply online via the APPLY ONLINE button below. 
Official unrestricted classes
No Junior or Young Rider classes.
Eligible classes must have a minimum of two judges.
Medium & Advanced: 
Three scores of 70 percent or higher from official competitions. Freestyle scores are NOT permitted.
Three scores of 67 percent or higher from official competitions. Freestyle scores are NOT permitted.
BIG TOUR - INTER 11 AND GRAND PRIX:
Three scores of 66 percent or above from official competitions. Freestyle scores are NOT permitted.
PARA RIDERS:
A Para rider who is on any National Squad is automatically included in the Victorian Dressage Squad. If they are not on the National Squad they are required to achieve three scores within 10 percent of the national target scores last published by selectors - and based on team and championship tests only at their respective grades at official competitions with official Para judges. We name the squad each June/July and may add to the squad in December where eligible riders apply.
YOUNG HORSE:
5, 6 and 7-year-old horse and rider combinations who have achieved three scores of 7.5 percent or greater in Young Horse classes.
Combinations with 2 qualifying scores and 1 close to the target may be considered for the Reserve Squad. 
APPLICATIONS & ENQUIRIES
Applications close Friday 17 December 2021. The new squad will be announced 24 December 2021.
Enquiries:  
Rae Ansell E:  [email protected] P: 0438 824 377

TO BE CONSIDERED PLEASE COMPLETE THE FOLLOWING ONLINE FORM
APPLY ONLINE
SQUAD DATES
PLEASE  CHECK THE EV ONLINE LIVE CALENDAR FOR SQUAD AND COMPETITION DATES:
LINKS
SPONSORS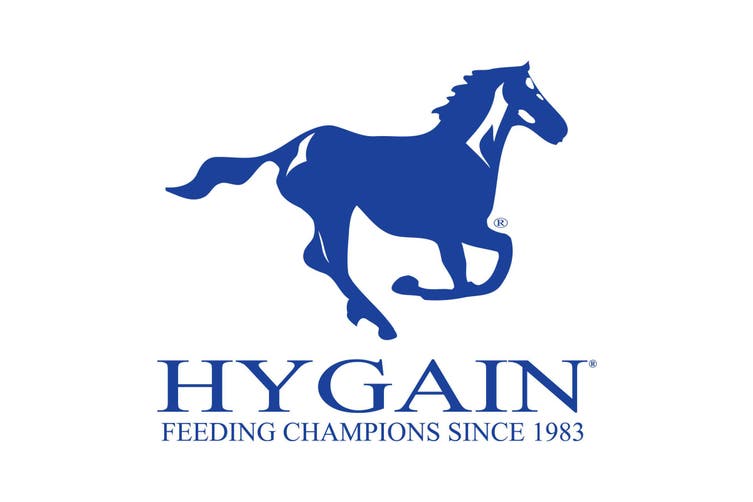 ---